Help with food is really help with everything. Food is getting more and more expensive, and if you can get some assistance with groceries, you will have more money for other things, like much needed home repairs or gas for the car.
Food Banks
Most towns have a food bank where you can pickup canned goods like soup and beans, package goods like pasta and cereal, and occasionally fresh fruits and vegetables that have been donated. Search for a food bank by googling your county + 'food bank' (ie: Yavapai food bank). Usually there is some sort of eligibility requirement, meaning that you sign a form saying that your income is below a certain level, and then you are free to shop. During a national emergency (like COVID-19), most food banks get rid of any eligibility requirement and everyone in need is welcome.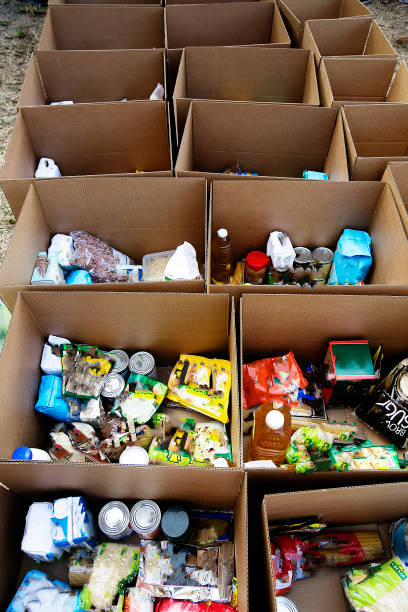 Soup Kitchen
Soup kitchens across the country serve hot meals for free or a very low price. Search for one in your area and at least get a nutritious meal out of it, even if it won't help you too much long term.
Food Stamps – SNAP program
The government used to distribute actual stamps to people in the mail. Today, there's a card that works like a debit card.
You can only use the SNAP benefit to buy food and, of course, there's a limit on the card each month. There's also quite a list of requirements.
Legal citizen
You make under 150% of the poverty level
You have a job
You don't have more than $2250 cash in a bank account
There are exceptions and numerous details attached to each of those requirements, so get the full story here.
https://assistance-programs.com/food-stamps/